…and we are so lucky to have Brent and his crew!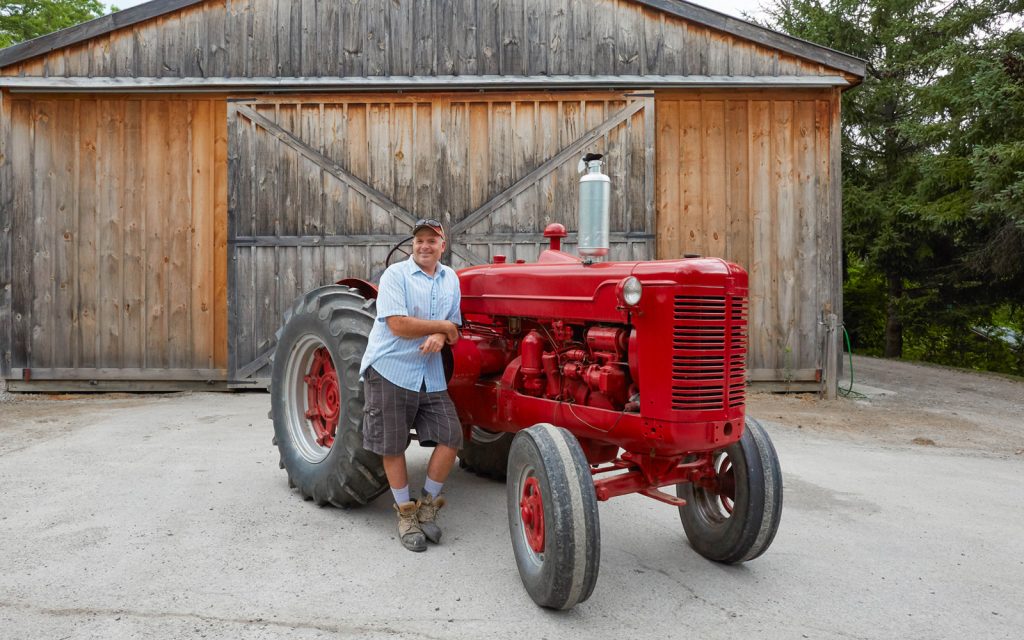 The course is enjoyed by many members, extended family and friends. Each cottage is allowed up to 7 guests per day but members must be in attendance in the Springs if they are not golfing with their guests. If you see someone golfing you do not know, be friendly, ask their name and introduce yourself as we have had many new members in the last few years.
The golf committee would appreciate if everyone could start on the first tee. If the course is busy, relax, enjoy the peace and think about your next shot.
The difference between 'playing through' and 'jumping ahead'.
The term 'playing through' refers to the act of a faster golfer or group of golfers being invited or allowed to pass a slower group.
If you jump ahead, make sure that the group you jumped ahead of is unaffected (that means that they never wait for you) and that your golf is played at a fast pace of play.
Thank you for your cooperation!