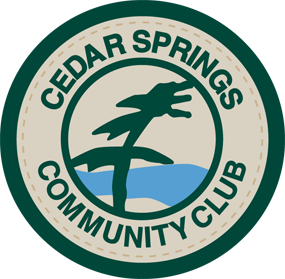 Cedar Springs Community Club is a cottage community, nestled in over 500 acres of protected Niagara escarpment lands, only minutes from Toronto, Burlington and Hamilton.
Life in Cedar Springs offers you access to private:
500 wooded acres in the heart of The Niagara Escarpment
A challenging 9-hole golf course
2 clay tennis courts with night lights
A beach and swimming in Bronte Creek
Special summer social events and activities for both adults and children
Cedar Springs Community Club ("CSCC") provides its members the ability to enjoy and experience a cottage lifestyle all within easy travel and commuting distance. CSCC is your private summer recreational community where generations of families have chosen to experience and enjoy themselves for over 90 years.
Cedar Springs places a strong emphasis on family fun within a close-knit and caring community. During July and August, Cedar Springs is abuzz with activities and events for cottagers of all ages. Emphasizing community, almost every event is open to both children and adults alike. Each weekend in the summer boasts a different event, ensuring that each member will find more than one event that they just can't miss.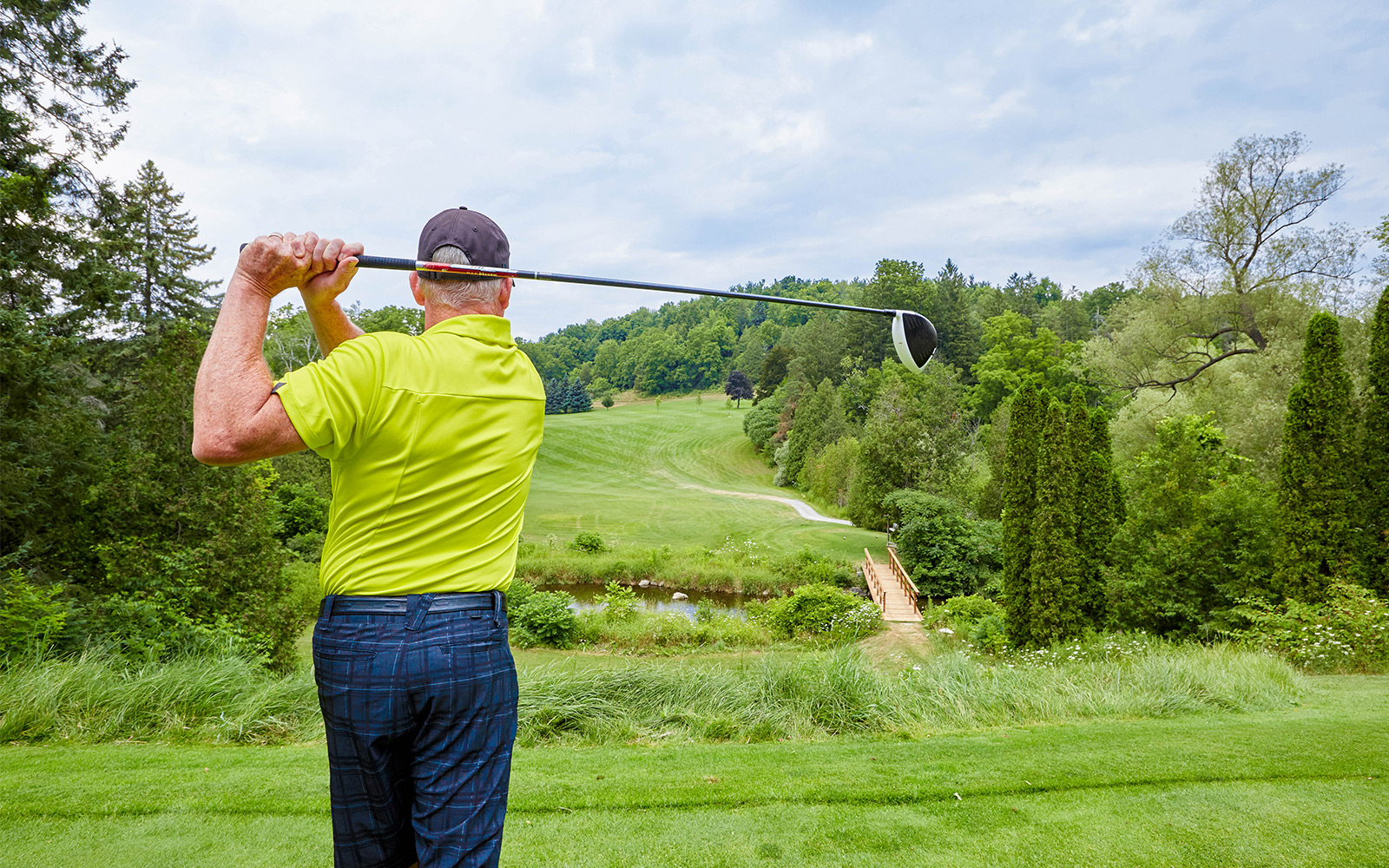 Cedar Springs is founded on the concept of bringing together families to participate in and enjoy the benefits of life within the Cedar Springs community. Our members can choose to participate in any number of activities throughout the season including: golf, tennis, swimming, hiking, arts, and a variety of other community events.
We are committed to protecting and preserving the natural beauty that is the heritage of Cedar Springs. As a community, we pride ourselves in providing an inclusive and nurturing spirit, both socially and environmentally. Through our active involvement in the self-direction of the community and our support of, and participation in, events and activities, we manage and preserve a harmonious relationship with nature, the environment and our members.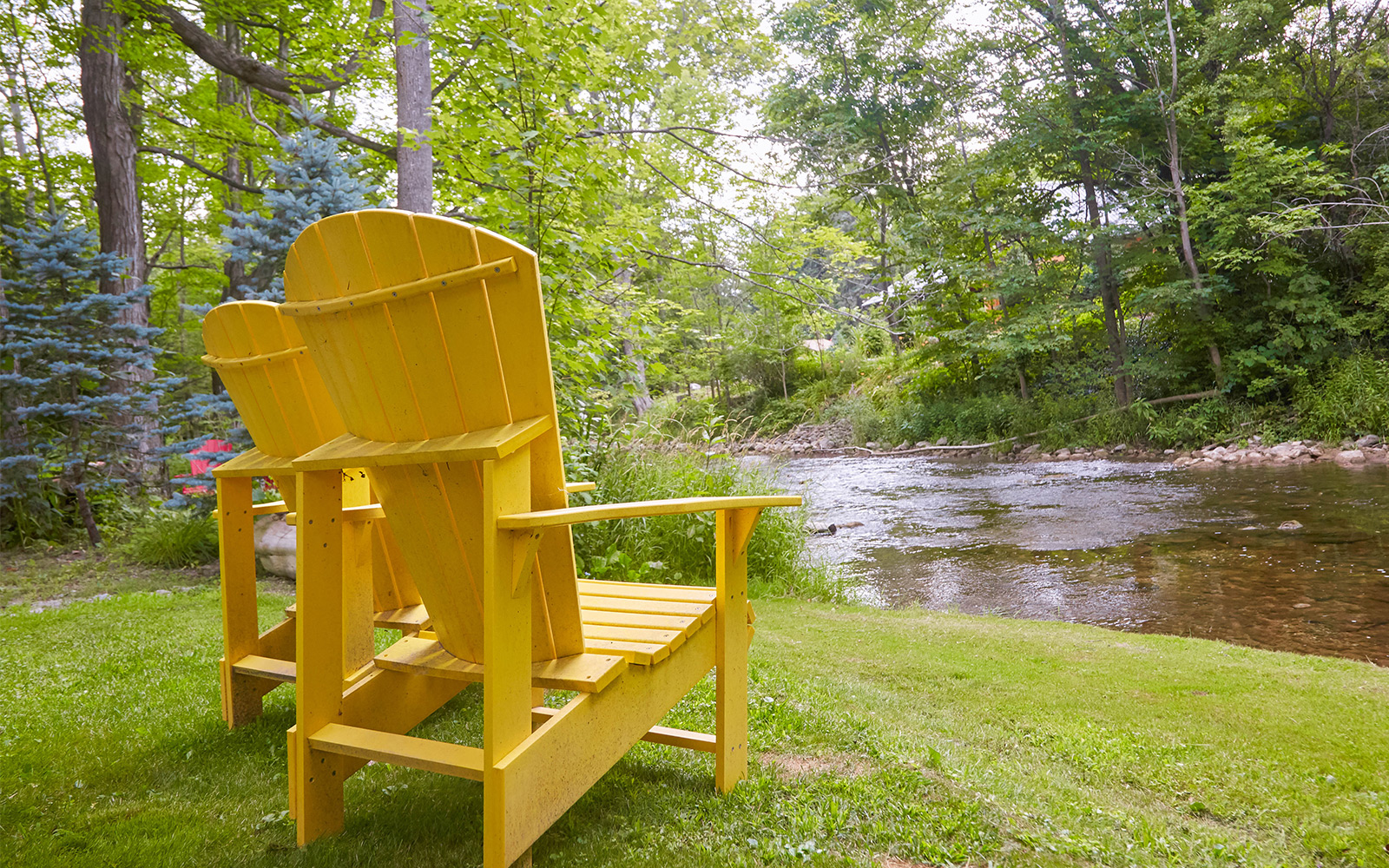 THE CEDAR SPRINGS EXPERIENCE