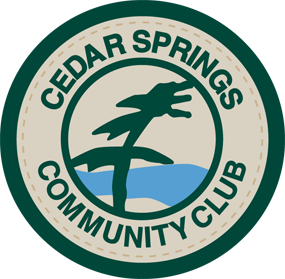 Originally founded as a rustic summer camp community, Cedar Springs continues this tradition by maintaining a seasonal recreational atmosphere. Of our over 80 cottages, we have just 13 permanent residences.
In accordance with the Burlington Official Plan and Club by-laws, families owning a seasonal cottage may enjoy full use of their cottage for up to 6 months of the year (May 1 to October 31) and an additional 60 days of use during the off season (November to May). This confirms Cedar Springs as one of the only true seasonal cottage communities within Ontario. In addition to 71 seasonal cottages, there are 13 cottages designated as year-round residences that may be occupied throughout the year.
Cedar Springs also has a number of select cottages available for summer rental. Renting for a season provides potential members with an opportunity to experience life in the Springs before purchasing. Individuals interested in renting for a summer should contact Cedar Springs Rentals.