The surroundings of Cedar Springs are tranquil— enough to induce a relaxed acceptance that all is eternally the same. Or at least this might have been the thought—until last year.  Then began a litany of new changes which became ever more intrusive on our lives. Fires in BC, fires in California, even more fires in Australia, and then COVID. Many (of all political stripes) might agree that, at least an element of environmental change is involved. So that is the backdrop as we return to our tranquil Cedar Springs.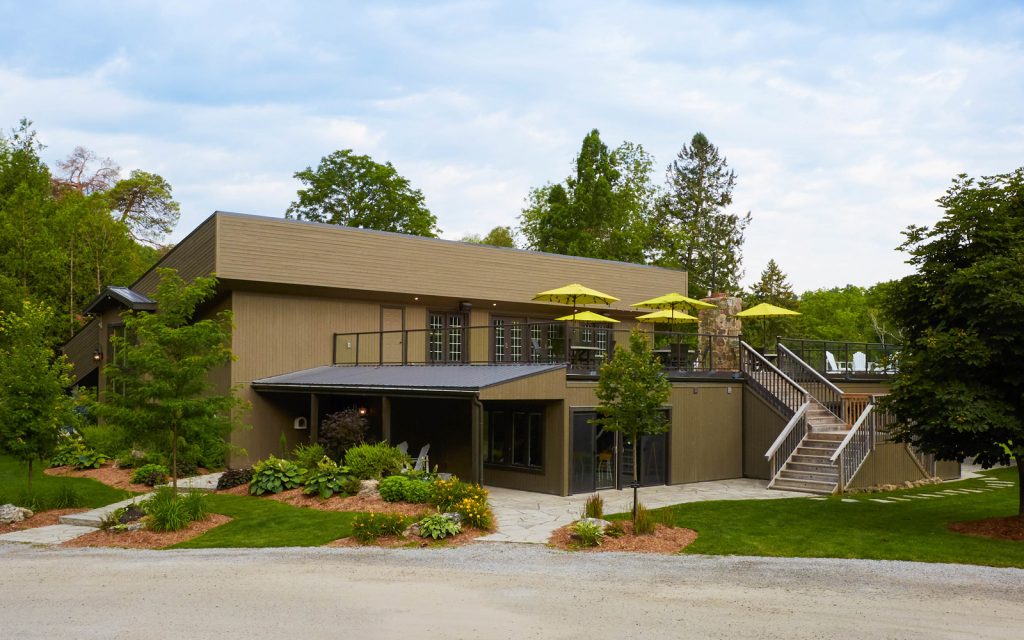 We should reflect a wee bit. How can we keep our little world here in good shape? This has always been —roughly—how the Environment Committee has seen their main objective: to assist in achieving this. That has always taken a concrete shape: water quality safety, knowledge of native species, pest advice, and maintenance of tree health. The current committee follows this path. But in addition we felt that it was worth directly asking the community, what aspects of our local environment should we tackle? Hence Susan Hersey has headed up a survey that will be coming your way soon.
In addition, the tree canopy is so important to all of us, and many will have noticed the dying of some ash trees. Another invader—the ash-borer! We are adding some resources on the tree front. Jann Ashley, with professional skills, has already put together a tree and native plant resource for the golf committee. Karen Brock will be supplementing that with a more general guide, including pictures. Also in the offing is a major concern for all of us, regarding the threat of a new quarry.
So many issues—but what do you want the Environment Committee to focus on? Please help us know what is on your minds! Fill out the survey when it comes around—and oh yes—you obviously can talk to us as well!
Cheers!
Haresh for the Environment Committee:
Susan Hersey, Karen Brock, Haresh Kirpalani